Make clearer target
Hyperhemisphere sapphire dome
Our sapphire ingot has covered 30kg, 60kg, 85kg, 90kg,110kg,250kg,400kg,700kg, wafer specifications has covered 2 inches, 4 inches, 6 inches, 8 inches, 10-inches,12 inches,14 inches. Our company is mainly dedicated to large-size infrared transparent material and sapphire devices R & D, production, sales and technical consultation, our products covered Φ50-Φ400 sapphire dome including aspheric sapphire dome, Φ50-Φ400 sapphire plane lens and 50 *50-360 * 260 sapphire windows etc. We are one of the few company who can manufacture sapphire domes (including hyper hemisphere sapphire dome and aspheric sapphire dome with top grade optical polishing),Offering best products for aviation, aerospace, infrared industry, such as high speed working photoelectric equipment and intelligent high speed dome camera in airborne, shipboard, spaceborne, submarine-based, land-based field, ATP, EOTS and etc.
Read More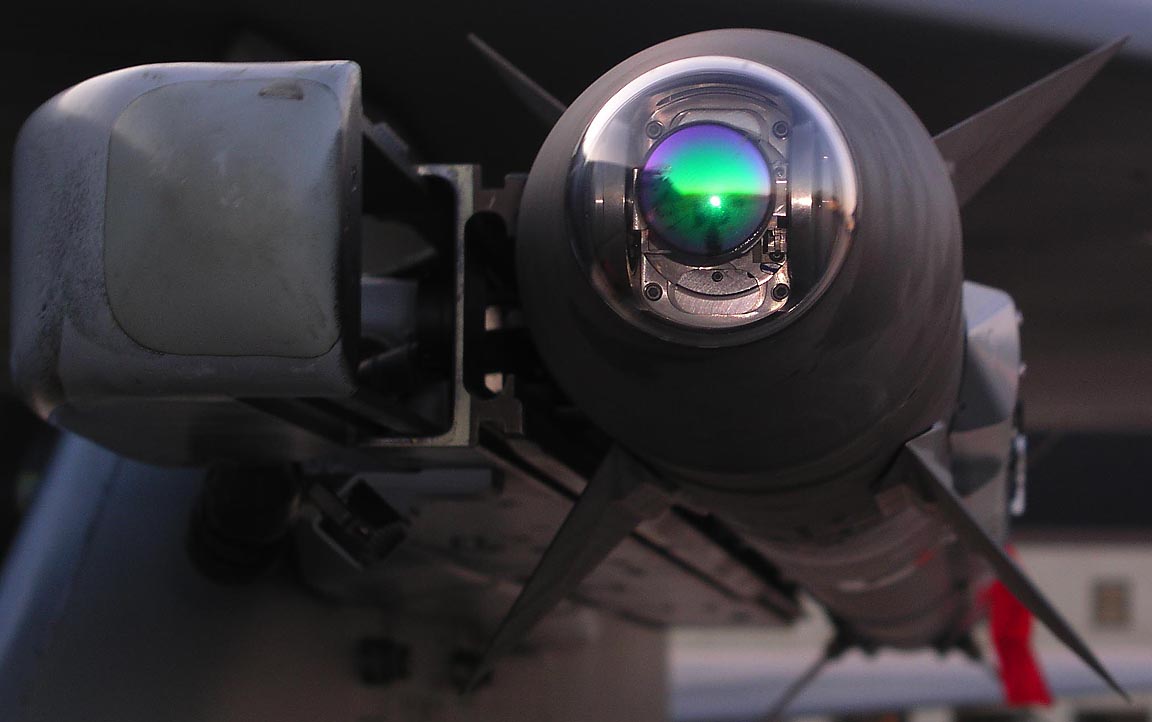 Millitary or civilian extreme condition applications
Eyes of the missile
Windows of submarine
MIC TECH has the capability to offer high level sapphire or other materials domes for special applications, hyperhemisphere or even Aspheric sapphire domes. Cooperation has been carried out with German, USA, Russian, Isreal, Turkey, Korea, France.......
Read More
Aspheric Hyperhemisphere Kerf domes
Sapphire or other materials dome
| | | | | |
| --- | --- | --- | --- | --- |
| Item | Radius of curvature(SR) | Caliber(D) | Wall thickness(T) | Dome height(H) |
| Dimension range | 10 ~ ∞ | φ20 ~φ500 | ≥ 1 | ≤R2 |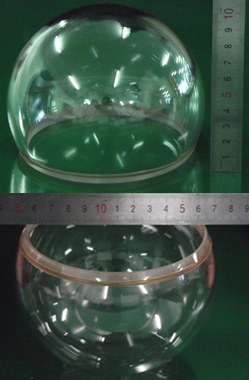 Effective Strike
We Make Your Target
More Visible And Clearer
Kyropoulos method
Heat exchange method
Czochralski method
Moving Crucible  method
The vertical temperature gradient method
Al₂O₃
Crystal Structure
Hexagonal System
Melting point:2045°C
Coefficient of expansion:Parallel optical axis C-axis:6.7×10-6
Specific heat:0.18Cal/gm° K(25°C)
Density:3.98-4.1g/cm3
Hardness:Moh's Hardness: 9
Micro Hardness (Hv)≧1700Kg/mm2